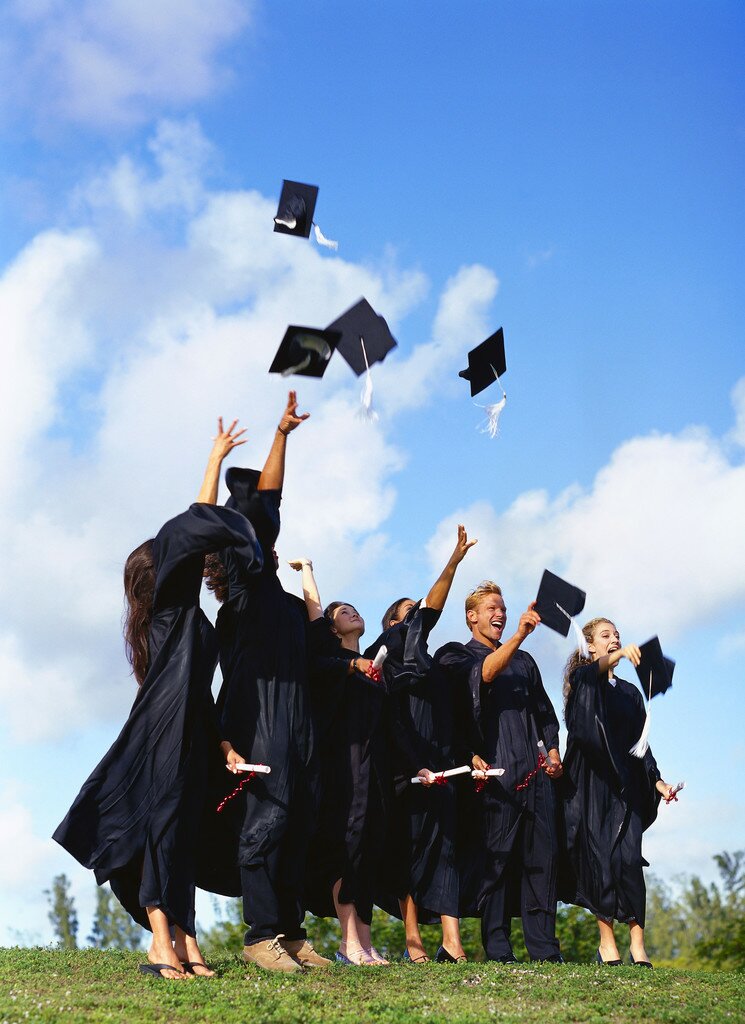 Pathways Scholarship Program
Pathways provides scholarships for meritorious students for Cambridge IGCSE Program (Grades 9 & 10) and IB Diploma Program (Grades 11 & 12). Deserving candidates are offered concession in school fee, level of which is decided by the School Board on case to case basis outer limit of which does not exceed 50% of the applicable School Fee.
Eligibility
The scholarships offered are need and merit based. Only those students who have obtained an overall aggregate of 80% or more in their last appeared examination and have valid reasons for financial support are eligible to apply for the scholarship. Students excelling in sports/creative pursuits may also be considered for scholarship.
Selection Procedure
The eligible candidates are required to appear for a scholarship exam and panel interview. Scholarships requests are assessed and appraised by the Selection Board comprising members from the Board of Governors and the Senior Management Team of Pathways School. All decisions rest solely at the discretion of the Selection Board.
Application Procedure
Scholarship candidates are required to furnish:
All documentation listed in application procedure (including Application for Admission)
Complete online 

Scholarship Application Form

On the day of interview the candidates are required to present

A detailed portfolio illustrating candidate's achievement in the chosen area/s of endeavor
Evidence of outstanding ability and achievement in at least one (but preferably several) of the following areas:

Languages
Mathematics
Sciences (including Biology, Chemistry, Physics, Design and Technology)
Social Sciences (including History, Geography, Economics and Business Studies)
Arts (including Art, Design, Ceramics, Dance, Music and Theatre)
Sport

Documentary evidences to substantiate the need for financial assistance
Enquiries, if any, could be made at +91 9818666677.
Terms and conditions
Based on the need and merit of the candidate the level of Scholarship Waiver shall be decided which could be up to 50% of the composite annual fee. School reserves its right to maintain flexibility in the same for outstandingly brilliant candidates.
The Scholarship awarded unless reviewed are valid for the course of the program the scholarship is granted for, and cannot be carried over to subsequent years.
The Scholarships shall be reviewed and renewed on yearly basis by the Selection Board even when awarded for a two year program. Candidates not performing up to the desired level shall not be eligible for continuance of scholarship. Consistent good conduct is very essential for the candidate for continuance of Scholarship. If at any point of time, the candidate is involved with any issues of indiscipline or any case of proven misconduct, the Scholarship may be discontinued.
Scholarships once cancelled would not be revived at any point of time. Decision of the Selection Board shall be final in this regard.
For more info on the School visit: http://pathways.in